Join Our Pride
Work, learn, and thrive with a team of innovators; passionate about making businesses safe on the internet.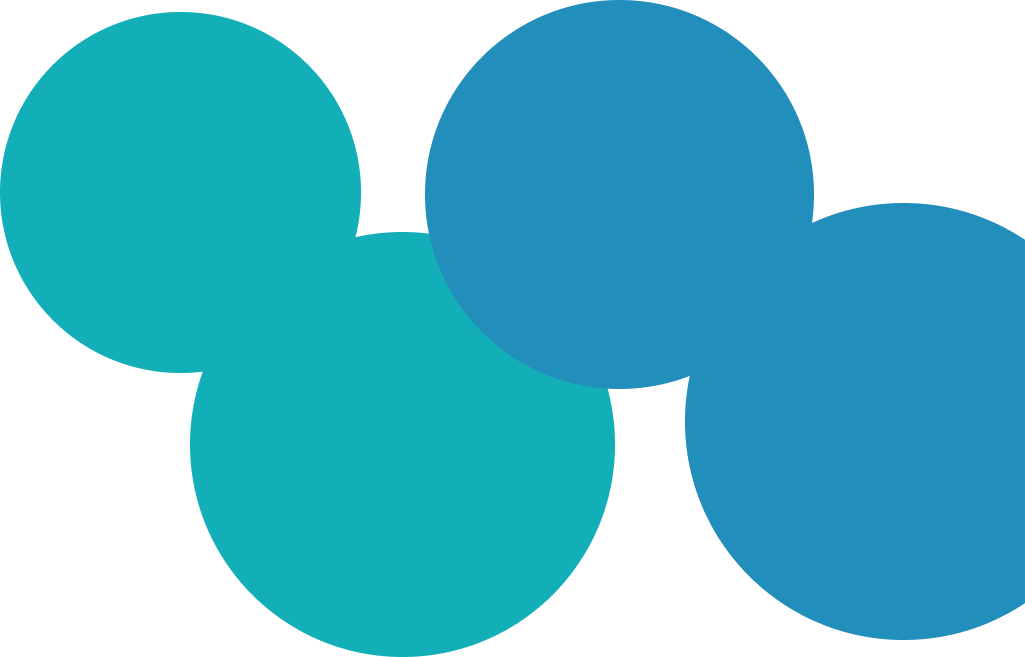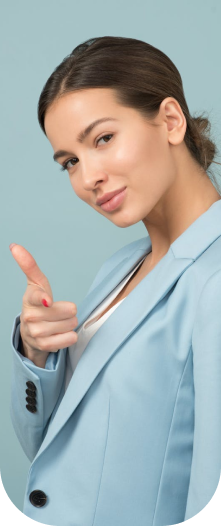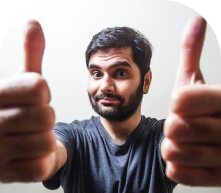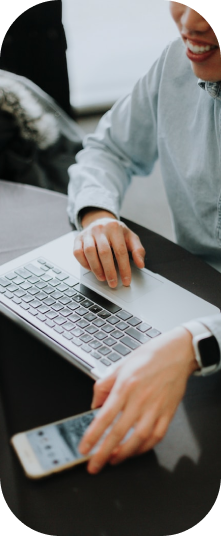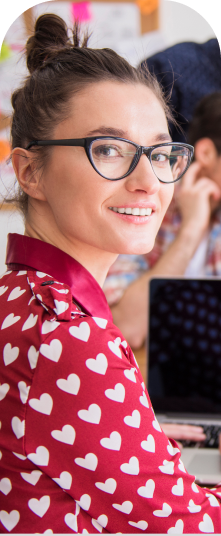 At Siemba, our vision is to help businesses weave security into their operational DNA. It's an ambitious goal and we want powerhouse professionals who are ready to join this quest with us.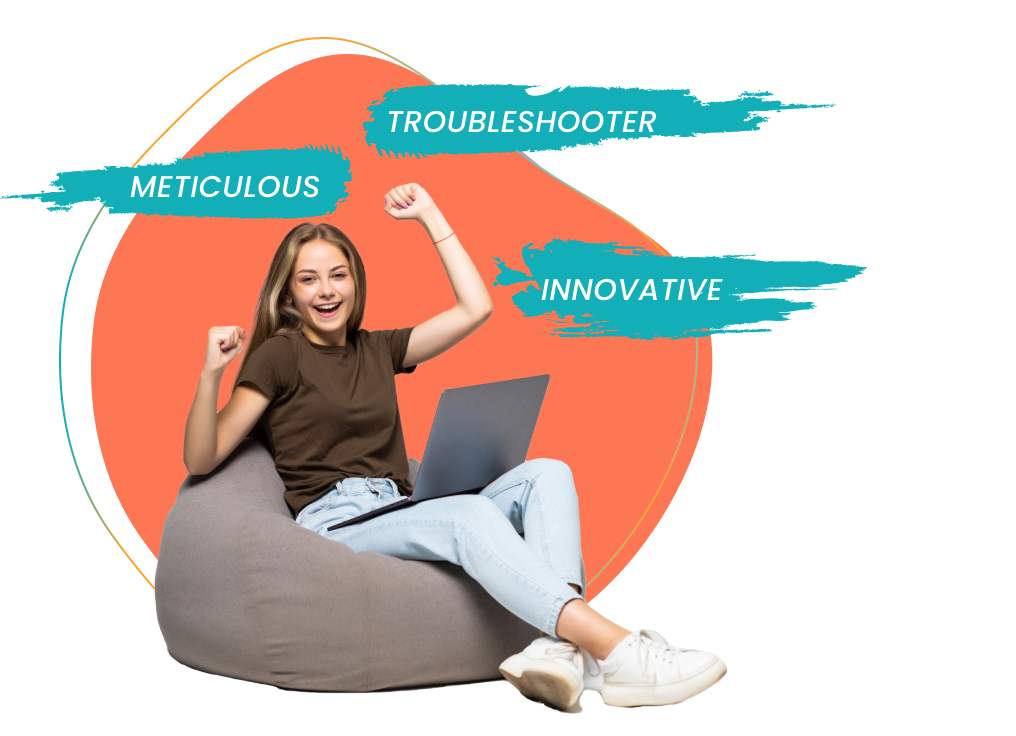 You Are...
Someone who enjoys sinking their teeth into complex problems. You love to innovate new solutions. And live to translate those solutions into products that simply work. You bring your A-game, have a keen eye for detail, and a mean work ethic.
If that sounds a lot like you, the Siemba pride awaits.
At Siemba, we're a pride of diverse individuals and what brings us together is our shared mindset to innovate and build something beautiful and effective, right now. For me, building something from an idea to a product was incredibly beautiful and empowering. My colleagues and people around me are extremely talented, warm, and delightful. Work and life are at balance here!
Anandu Nair
Senior Product Designer
I believe, a flat hierarchy is pivotal in a fast-paced environment. At Siemba we have exactly that. This ensures that we start learning from day one without ever losing the big picture. Together as a team, Siemba assures a fun place to work and this drives our stellar customer support.
Nithin Thomas
Head of Strategic Initatives
You Thrive...
In a team where ideas fly and everyone has a seat at the table. You bring viewpoints that are uniquely and authentically yours. And you welcome input and opinions that are different from yours.
At Siemba, diversity, equity and inclusion are at the core of creating a great product. The pride is your space to learn, innovate, and push the boundaries of growth.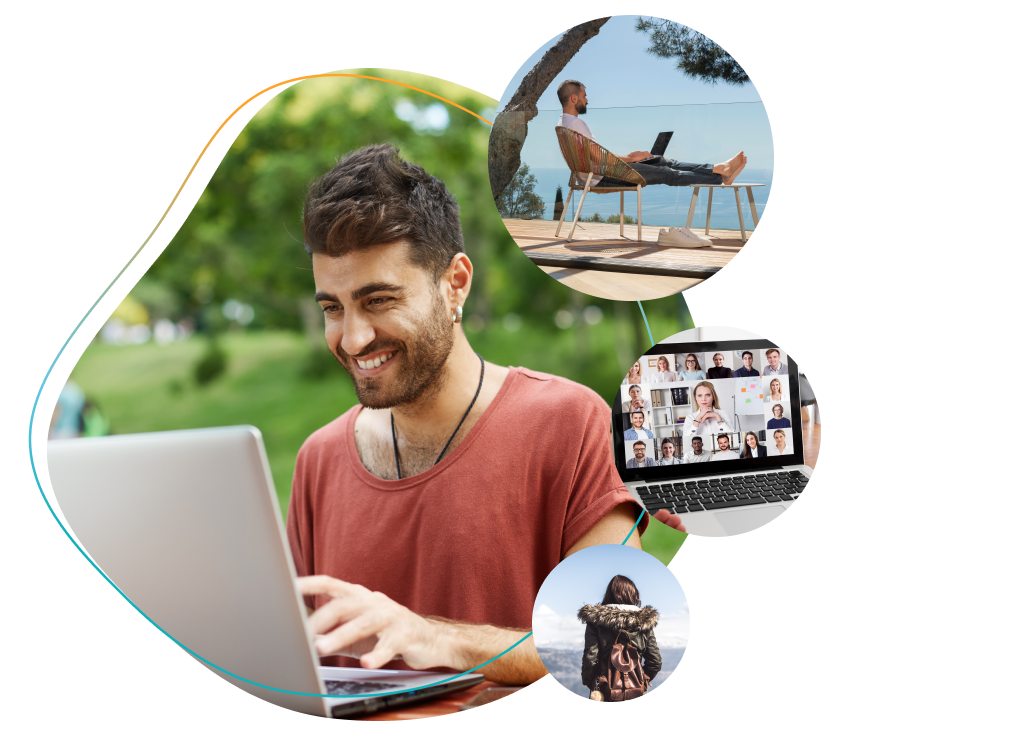 You Experience...
Flexibility to work from wherever you are the most productive - the beach, hills, or right next to your cat
Diversity of opinions, experiences and expertise; as you work with a global team
Accelerated learning; as you work with a high-skill, high-speed, solution-focussed team
Opportunity to grow your career - in the teams that you join, and even across teams and verticals