Pricing
Simple, straightforward subscriptions designed to suit diverse business objectives and budgets. No confusing credit based pricing. Only pay for what you need and get discounts for recurring assessments and referrals.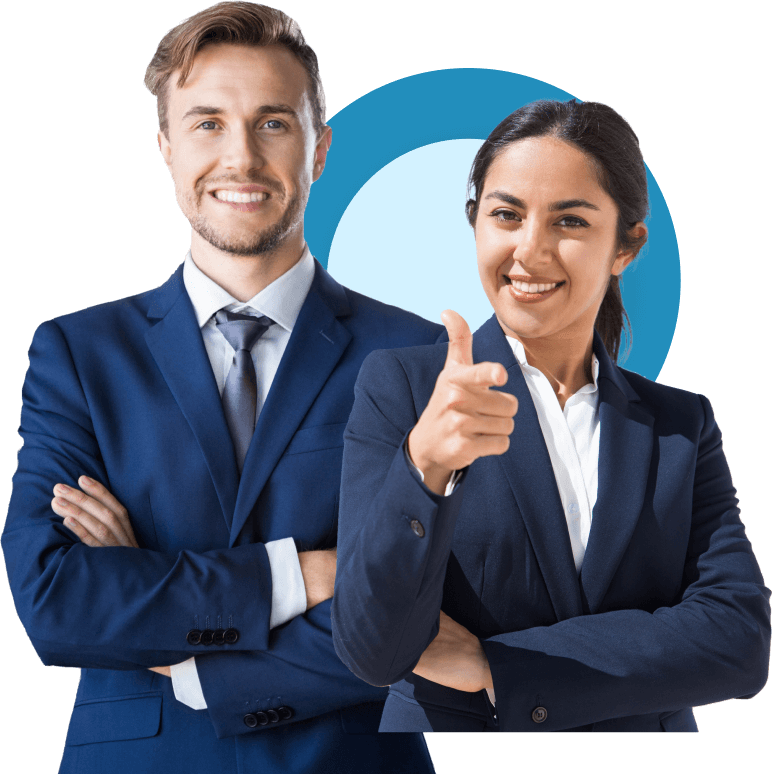 On Demand
Set up one-time PenTests for immediate requirements, and get your comprehensive reports.
Get Started
---
White Glove Platform Onboarding
Platform Access

2FA Authentication
Enterprise & Drilldown Dashboards
Trends and Key Insights
Onboard Internal Teams
Vulnerability Management
Steps to Reproduce and Proof of Concepts
Remediation Recommendations
Integrations with JIRA, Slack, Service Now, GitHub, Qualys, Okta and many others
Real Time Collaboration
Click & Share Reports


Best Practices (OWASP, PTES, SANS)
Most Popular
Continuous
Ensure continuous compliance with software release based PenTests. Subscription based monthly billing.
Get Started
---
Everything in 'On Demand' Plus..
Monthly vulnerability scans and assessments.
Software release-based PenTests.
Vulnerability walkthroughs and remediation guidance.
A PenTesting Centre of Excellence with hall of fame security professionals.
Financial predictability through monthly subscription based pricing
Assessment Roadmap Planning
Unlimited Retesting during subscription period
Frequency and scope based discounts

Big team with multiple assets and multiple tests to set up? Our onboarding team will help you set it all up, with a custom plan and pricing.
Get In Touch
Outcomes Delivered
With the Siemba PTaaS platform, you get all the meaningful outcomes you need, irrespective of the plan you chose.

Continuously demonstrate Security validation to customers

Accelerate Risk Remediation

Always be Audit Ready

Gain actionable insights and intelligence

Rapidly Scale Your Pentest Programs

Collaborate easily and effectively with your team and your Pentesters

Ensure consistency in testing and reporting

Generate status updates and reports in a blink
Frequently Asked Questions
Each PenTest is scoped based on the Asset Type, Asset Size and the desired frequency of recurring assessments.
Unless specified otherwise by the customer, we start all pentests upon the availability of all required prerequisites.
Prerequisites are a set of questions from the Siemba testing team that you need to answer in order to begin with the pentest. Answering these questions will give the team a better understanding of your application, gain required access to the asset and ensure efficient test engagements.
Real people. All testing is done by our team of ethical hackers who are highly experienced in their domains and carry industry leading certifications like EC Council CEH or Offensive Security OSCP.
We leverage OSSTMM (Open Source Security Testing Methodology Manual) and PTES (Penetration testing Execution Standard) standards to uncover weaknesses that include OWASP Top 10 and SANS Top 20.
For mobile applications, our team follows Mobile Application Security Verification Standard (MASVS) to ensure that all potential vulnerabilities are identified for your development team to rectify before you launch your mobile app.
Absolutely. There is no brute force, denial of service or flooding. We adhere to industry best practices and follow a non-intrusive and non-destructive process. We report exploitable vulnerabilities in your environment with minimal intrusion. However if you chose to do so, with your explicit permission, we can simulate exploitation of these vulnerabilities in your non-production environment.
Trust the best with your security
Streamline your PenTesting process with Siemba's PTaaS platform. Book a personalized demo with a Siemba expert, today.