How We
Empower You
Streamline, standardize and automate ongoing PenTesting for your organization. Whatever your pentesting needs, Siemba is here for it.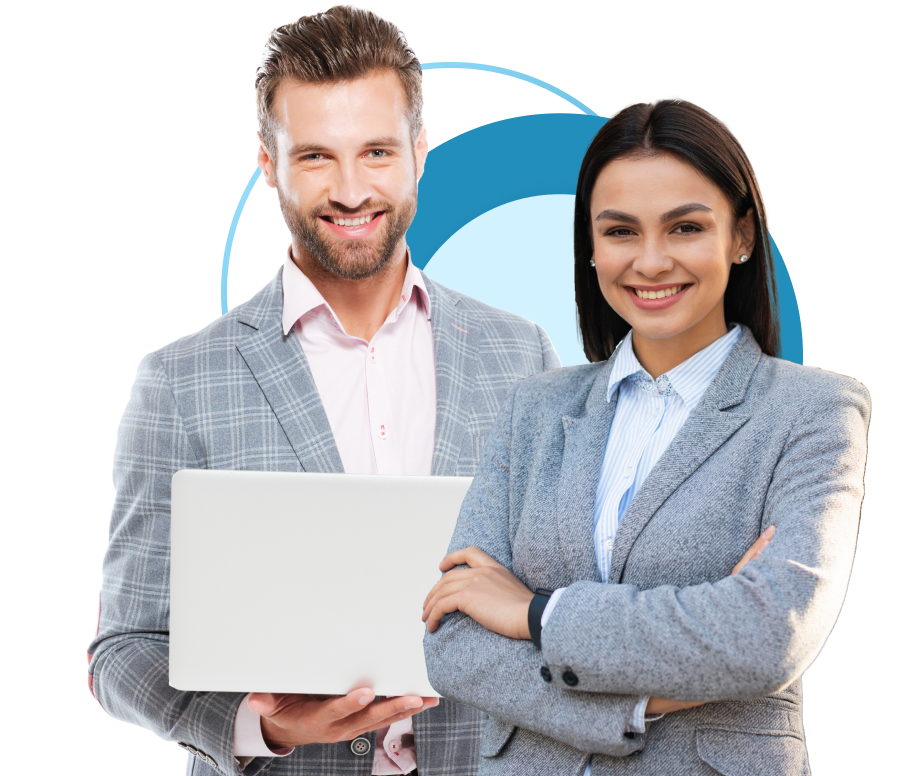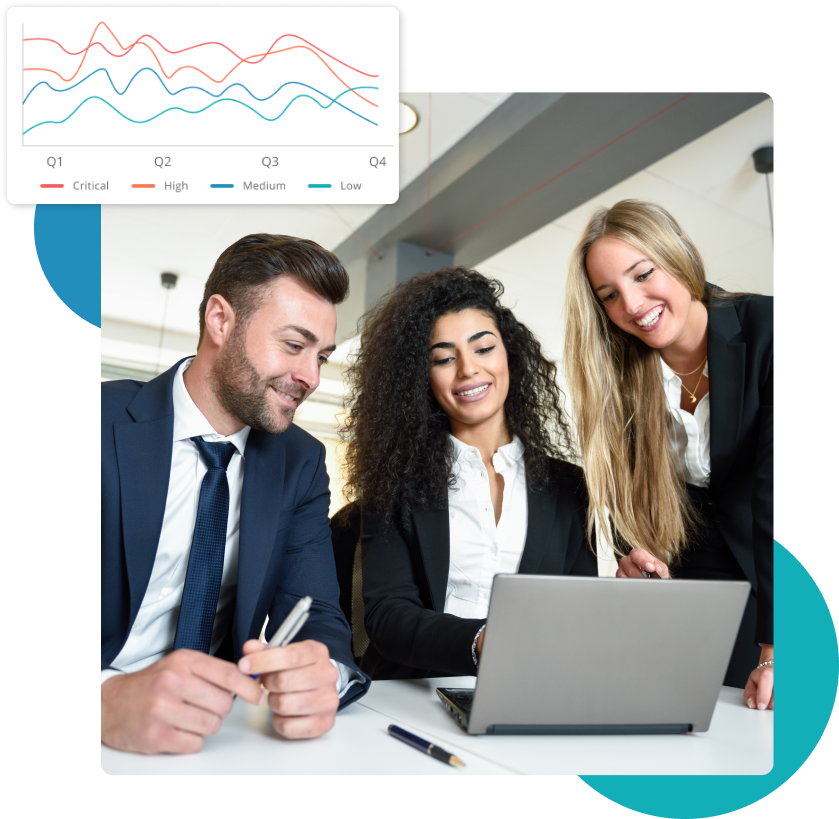 Always be Audit-Ready
For a lot of organizations regulatory compliance often becomes an annual scramble of testing, reporting, and certification all crammed into a hectic few weeks. Once done, security processes gradually become lax until it's time for the next compliance audit.
Step out of that cycle, and always be audit-ready with the Siemba PTaaS platform.
You can set up the recurring pentests and auto-generate SOC2, PCI DSS, NIST, HIPPA and other compliance reports needed for:
One-click reports to share with auditors and customers
Signaling third-party validation to bolster customer trust
Confident go-to-market with new SaaS products

Due diligence during mergers and acquisitions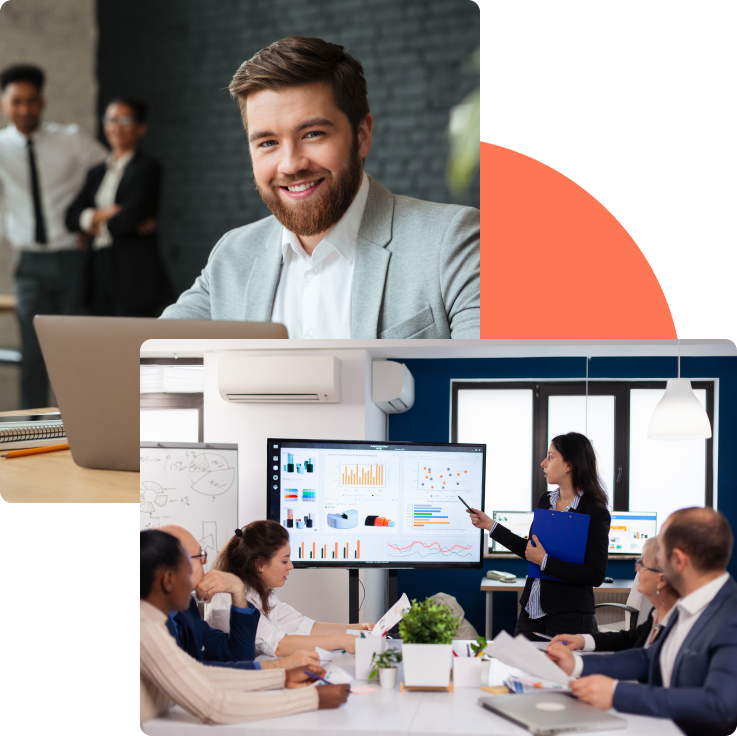 Rapidly Scale Your Pentest Programs
We know that orchestrating security operations across different teams and stakeholders can get chaotic. That's true for small to mid-size businesses, and it gets even more challenging for enterprises at scale.
Siemba's PTaaS platform allows you to scale your security program to keep pace with your business growth, as you can:
Setup and schedule recurring pentests
Maintain enterprise level visibility into your PenTesting program
Seamlessly generate custom reports for different stakeholders
Have a dedicated Siemba team to keep up with your pentesting
requirements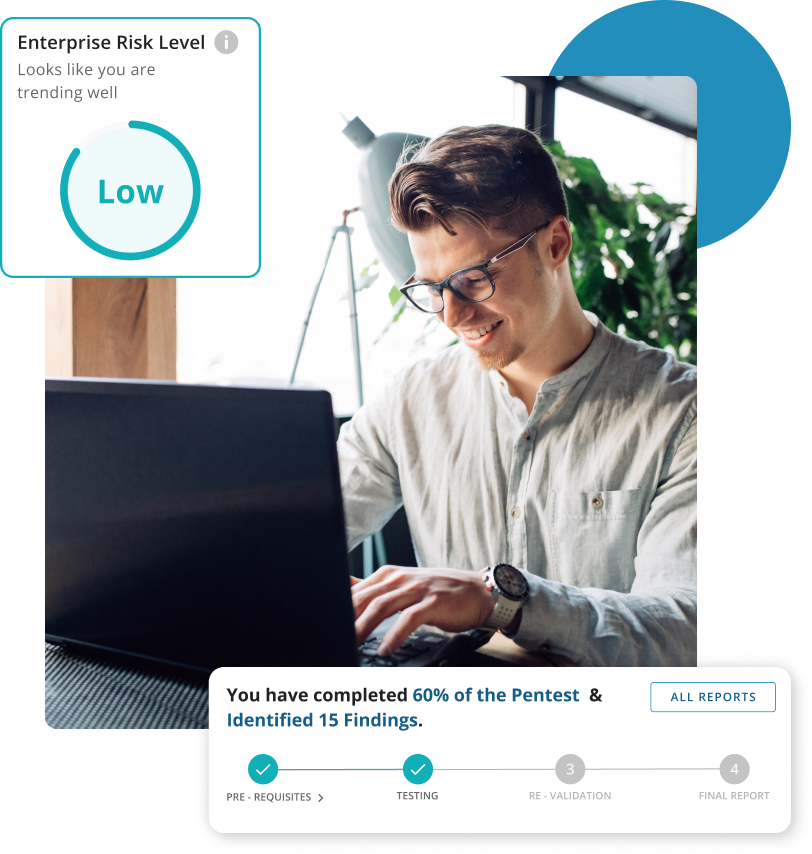 Accelerate Risk Remediation
Traditional pentesting has a stretched timeline between vulnerability assessment and actual risk remediation. Collaboration challenges between a third-party testing team and your development team is usually a key cause for this delay.
You can change that once you are on board the Siemba PTaaS platform:
Get your teams a near real-time visibility into the progress of all pentests
Give them access to detailed steps to reproduce vulnerabilities and video proof of concepts
Integrate with in-house workflows to accelerate remediation













Discover How the Siemba PTaaS Platform Can Work for You
Get a low-down on pentesting as a service, and how Siemba platform can deliver enterprise-grade PTaaS for your business.