We are on
a Mission
To help organizations weave security into their operational DNA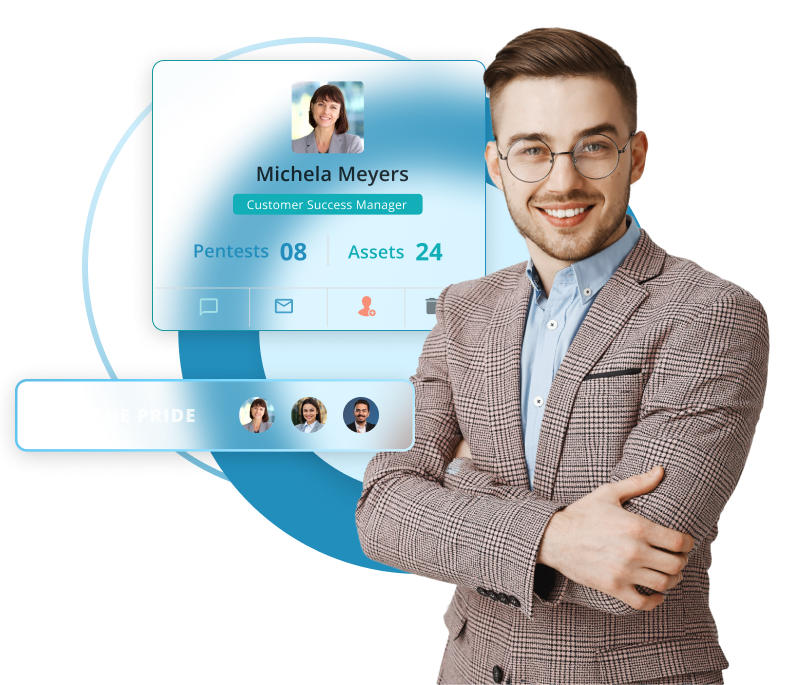 Our Drive
We've been in the trenches. We've battled the chaos that comes with managing security and compliance. And we believed there was a better way.
So we set out to build a platform that gives you the ease and speed of a PTaaS platform, with the scale and power of an enterprise-grade tool. We channeled our years of industry experience to solve the challenges that security teams face with starting, tracking, and managing pentests.
Today, we work together with the top companies in the world to continually improve their compliance, resilience, and trustworthiness.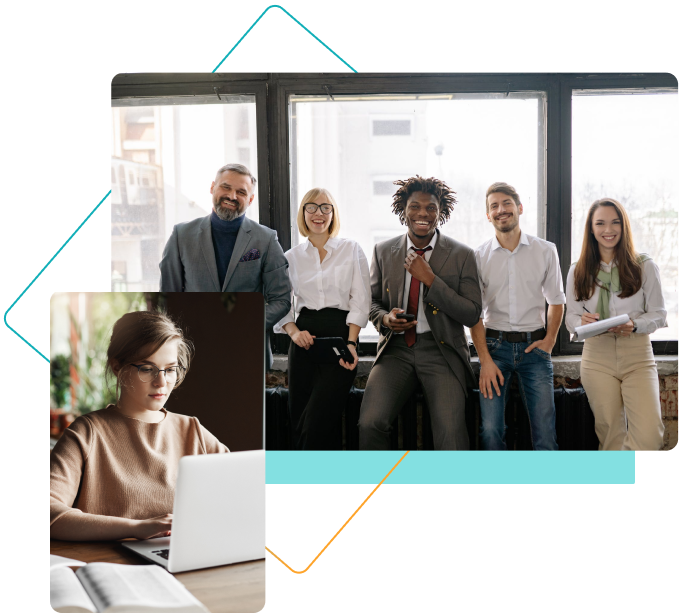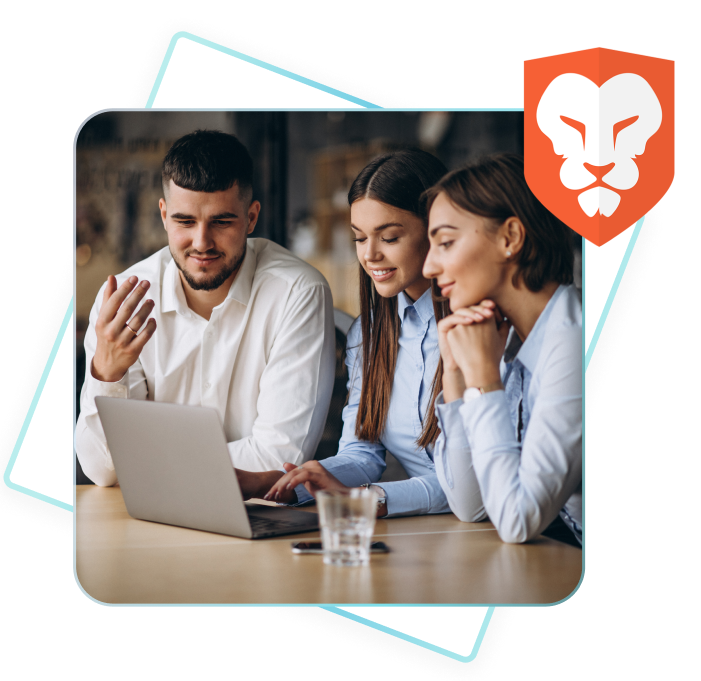 Our Pride
Great products are made possible by great teams, and it's no different for us. At Siemba, we are a pride of fierce individuals who bring their amazing skills, experience and commitment to the table.
The Siemba leadership team has decades of experience between them, spearheading security initiatives at enterprises across banking, retail, technology, government and other sectors. Our testers are some of the best out there, continuously updating their skillsets through a range of industry-standard certifications. And they are supported by brilliant minds in product development, QA, marketing, sales and more - every individual who makes the pride stronger.
Ready to join the Pride?
If you have a passion for building great products, or battling ever-evolving cyber threats in an epic quest for security, the Siemba pride is waiting for you.
Trust the Best with Your Security
Streamline your pentesting process with Siemba's PTaaS platform. Book a personalized demo with a Siemba expert, today.